FIAT of Huntsville, Alabama is excited to announce the all-new 2014 FIAT 500L 4 Door is here in our studio! After much anticipation, this new FIAT will make quite the addition to our growing family of FIATs in Huntsville, but what's most exciting is the beauty this new 4-door compact vehicle brings to FIAT and its class of car.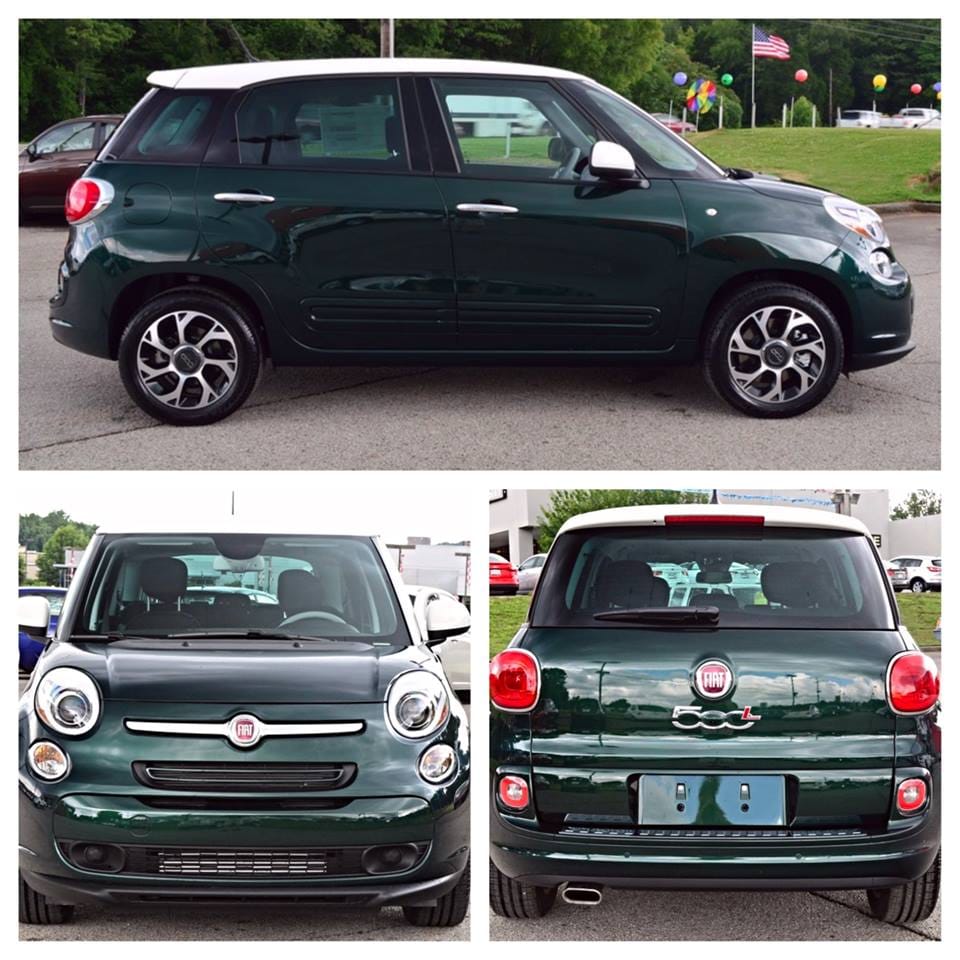 The new FIAT 500L is the Italian's way of proving that Mini Cooper better watch out as both enter into this new class of 4-door compacts. The 2014 Fiat 500L steps away from the usual compact design that FIAT has become known for, and instead created a pocket-sized SUV. It is spacious, yet small. Sleek, yet utilitarian. New, yet classic.
Fill out the form on the right for more information and schedule a test drive!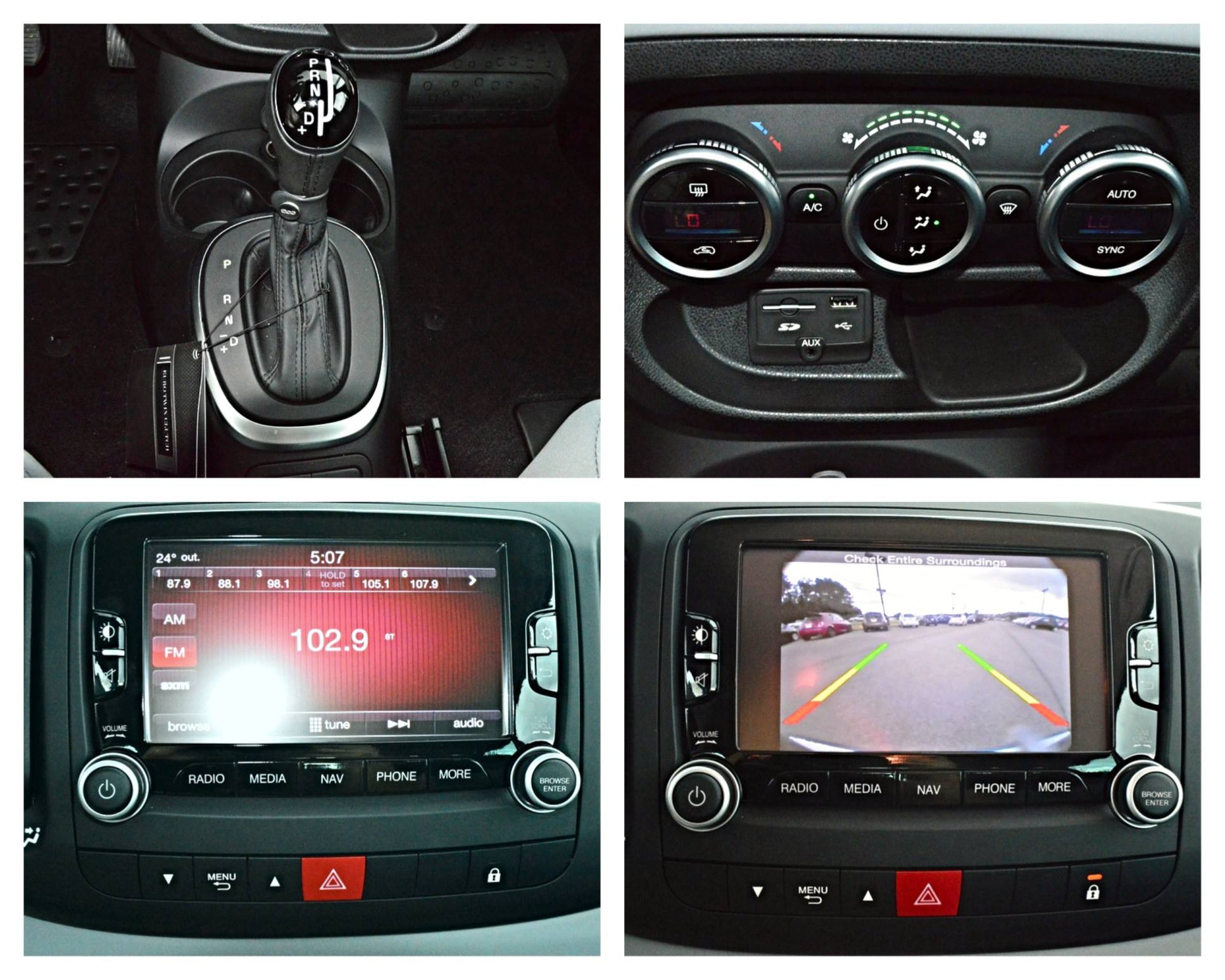 The FIAT 500L comes in four trim levels:
500L Pop
500L Easy
500L Trekking
500L Lounge
For power, the FIAT 500L has a turbocharged 1.4-liter four-cylinder engine generating 160 horsepower and 184 pound-feet of torque. A six-speed traditional manual transmission or an available six-speed automated manual routes power to the front wheels. The six-speed automatic comes standard on the Lounge, while the Trekking model features 17-inch wheels and revised front and rear fascias that lend the FIAT 500L a quasi-adventure look.
FIAT of Huntsville, Alabama invites you to come by our studio and see the All-New FIAT 500L. This new vehicle is not just another new car on the lot, but don't take our word for it; stop by and test drive the FIAT 500L today! No matter where you live in Alabama or Tennessee, FIAT of Huntsville, AL wants to ensure that you get quality satisfaction and service when you are ready to get your new FIAT!